Skyline Kiwanis Club of Longmont
Welcome to The Skyline Kiwanis Club of Longmont we were founded in 1978 with over 38 years of service to our community. We are closely aligned with the values and mission of Kiwanis International, service and assistance to those in need, and support for worthy causes. Many of these causes involve our personal time and effort, and that is the club's preferred vehicle of support. But some require significant funding, and it is in this area we will concentrate…. "Fundraising support for the Skyline Kiwanis Club".
An Invitation
If you are a Longmont-area businessperson, you are cordially invited to join us for our weekly lunch meetings at the Longmont American Legion, on Wednesdays. Just call our Secretary at 619-322-6818, or click on the Contact tab on the main menu.  (include your name, address and daytime phone number) to arrange for your visit. There is no obligation and the lunch is on us.
Active Fundraisers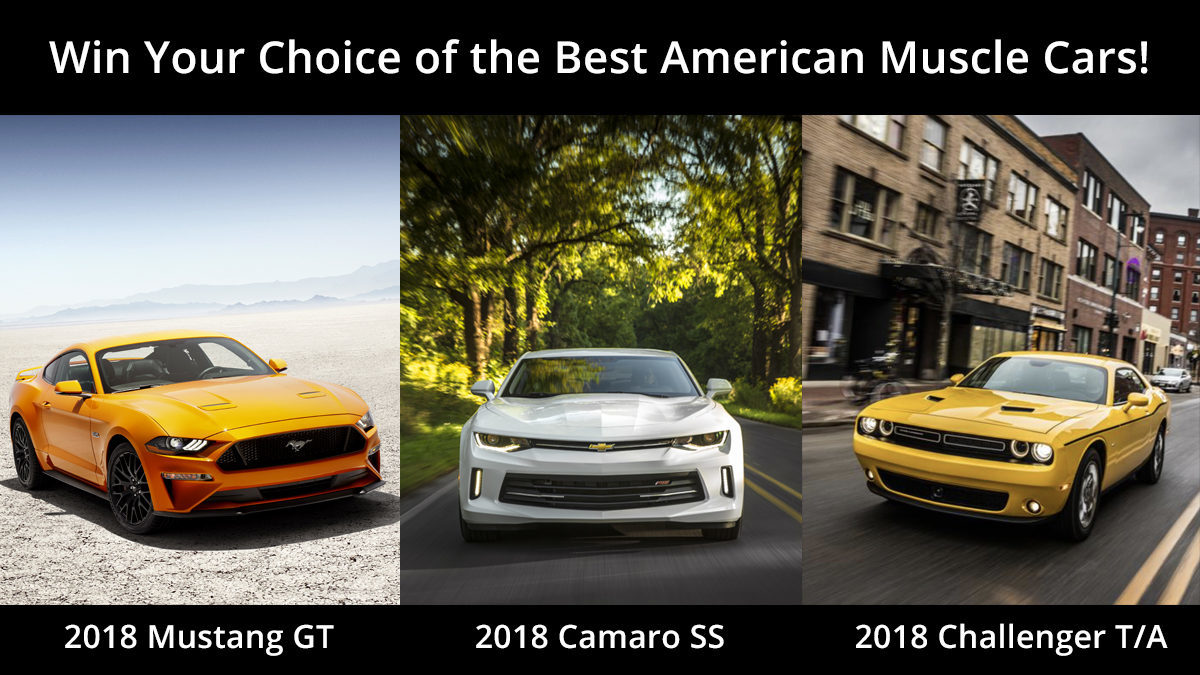 YOU win and YOU get to choose…2018 Camaro, Mustang or Challenger
Your choice of sweet rides, or $40,000 cash if that's more your style. Simply make a donation and you'll automatically be entered into the drawing.
Read more »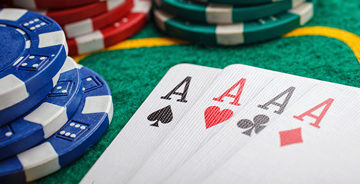 FIREWORKS TEXAS HOLD'EM POKER TOURNAMENT! – Sunday, October 29th 2017 Join us for fun and cash prizes to raise money for Longmont's annual fireworks display. The tournament will be held at the Longmont American Legion Hall – 315 S. Bowen St., Longmont, Co. Registration is at 1:00 PM
Read more »